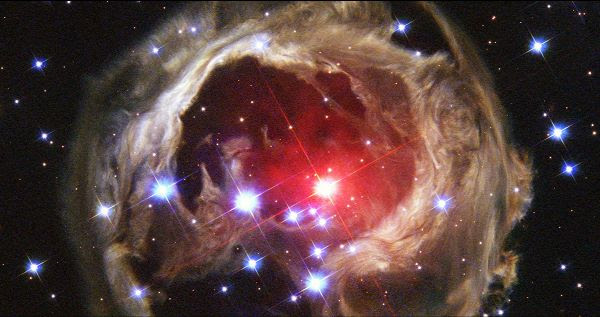 "Now is the time of salvation …
Now is the time when the whole of divine mercy is available …
Now is the time to risk further growth.
The light of Christmas is an explosion of insight
changing our whole idea of God."
Thomas Keating, The Mystery of Christ
A Christmas Message from the Contemplative Outreach Staff

The theological foundation of Centering Prayer
is the Divine Presence in every member of the human family.
– Theological Principle #3
Every Monday, the staff of Contemplative Outreach gathers via Zoom video for our weekly staff meeting. We start our time with intercessory prayer and silence, praying for members of our community and others in need. After this, we move into a time of Lectio Divina with one of the theological or administrative principles of Contemplative Outreach, and share what touched our hearts. And then we move into the tasks of serving the community and each other, grounded in prayer and the principles that have guided this organism for over 30 years.

It is our deepest prayer that the Incarnation becomes a lived reality in each of your hearts this season – that the Incarnation continue in you, as you, and transform the heart of the world.

Gloria in Excelsis Deo!
With joy,
Claire, Donna, Isabelle, Kathleen, Marie, Mary Anne, Pamela & Pat
To read the complete e-buletin go to https://mailchi.mp/coutreach/december-e-bulletin?e=9aa0837e74
http://www.contemplativeoutreach.ie/wp-content/uploads/KG7qBHWeKEhHT0iT6ZZxB2N2rX8T2RqyN5XQdku1kVKPNQfAsf3EBIdE481z9G4e-iHexO7SJVHJFosUl3snM9pv0ohg-qsv_oAsIOicI_dSA_TFILcx18hlS3WADXhuA0o2cFjy4ao78SV1x5jGEUR-gihhixQncA4s0-d-e1-ft.jpeg
317
600
Peter Donnelly
http://www.contemplativeoutreach.ie/wp-content/uploads/logoie.png
Peter Donnelly
2019-12-22 13:29:25
2019-12-22 13:35:46
December e-bulletin