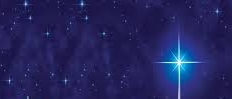 The Divine Therapy is relentless in it's zeal to heal our wounds.
It arranges circumstances in our lives, however horrendous, in our opinion,
that enable us to look deeper into our unconscious and to be more vulnerable to it's contents,
without being the least bit discouraged or falling into despair –
rather loving the honesty, truth, authenticity, and integrity of being exactly
who God wants us to be in the present moment and responding accordingly.
Thomas Keating)
Dear Friend in Centering prayer,
I hope you are coping well during this stressful time. God is totally present to us, even when it doesn't seem so to us, and each time we sit in prayer we are allowing the immense Love of God love flow through us into our troubled world.
As you know the COI on-site week long and weekend Centering Prayer retreats have had to be cancelled due to the pandemic. We are offering the Advent Weekend Retreat online via Zoom. The dates remain the same and we plan to use the usual weekend schedule – starting the retreat on Friday 27th at 7pm, continuing through Saturday and ending before lunch on Sunday 29th. There is no charge for this retreat.
Niamh Brennan and I (Kathleen Ormond), will be facilitating and there will be welcome and orientation on Friday evening, followed by silent prayer with further periods of silent prayer, as well as Spiritual Journey teaching DVDs, on Saturday and Sunday. The spaces between the prayer and DVDs will be offline.
Anyone who wishes can have their video turned off during the retreat. Niamh or I will lead the prayer periods and remain visible on screen to hold the Sacred Space.
You are most welcome to join us for this retreat. There is no need to do anything now if you want to join – we will send out an email shortly with an invitation to register and when you register you will be sent the link to join the retreat as well as the schedule and more information.
For anyone who is missing their prayer groups you may find support in the online silent prayer groups who meet in the
meditationchapel.org
at various times of the day and the Irish group (Silence@Six) pray each evening at 6pm.
If you have any queries about the retreat you are welcome to contact me.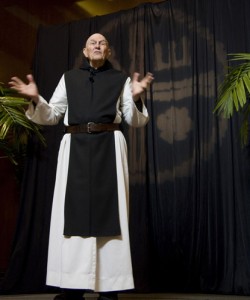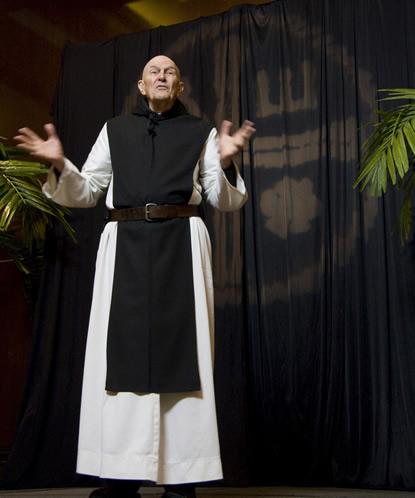 May God bless you and keep you safe.
Kathleen
Contemplative Outreach Ireland
http://www.contemplativeoutreach.ie/wp-content/uploads/images-e1605560155214.jpg
99
232
Peter Donnelly
http://www.contemplativeoutreach.ie/wp-content/uploads/logoie.png
Peter Donnelly
2020-11-16 20:58:37
2020-11-16 20:58:37
Advent Weekend Retreat online via Zoom. Contemplative Outreach Ireland