Upcoming Contemplative Days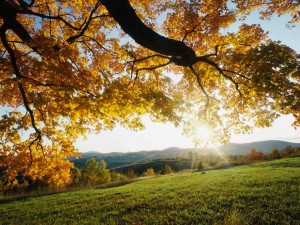 Dear Friends,
as we continue walk in the light of the Risen One and allow the transformation of the Ressurection take hold of us the following Contemplative Days are happening in April and May.
Please Note that there are still places available at the Conference at Emmaus on April 21, 2018.
You can book your place with me and pay on the day as we need to know numbers for Catering Purposes.
Saturday 14th April & 12th May: 10.30 – 1.00pm. Centering Prayer Gathering. The Church of the Annunciation, Clonard Parish Wexford. Contact: Sr Mary Rowsome 087 2432947
Saturday 14th April & 12th May: 10.00 – 12md. Centering Prayer Gathering . Our Lady help of Christian Churches, Navan Road, Dublin. Contact: Robert Lawson 086 3943151
Saturday 21st April. 10am – 4pm. Conference Day, The Emmaus Centre, Swords. Speakers Fr Carl Arico, Gail FitzPatrick-Hopler, and Amy Hopler. Bookings: Contact Robert Lawson 086 3943151. contemplativeoutreachdublin16@gmail.com
Saturday 21st April. 9.30am-1.00pm. Introductory Workshop Into the Method of Centering Prayer. Belmont Tower, Belmont Road, Belfast. Contact: Michele Berry 07808137622
18th – 20th May: Weekend Centering Prayer Retreat, Jesuit Spirituality Centre, Manresa, Dublin 3
To Book a place on the retreat or for more information please contact Eileen Phone: 087 6017709. Email. contemplativeoutreachireland@gmail.com
—